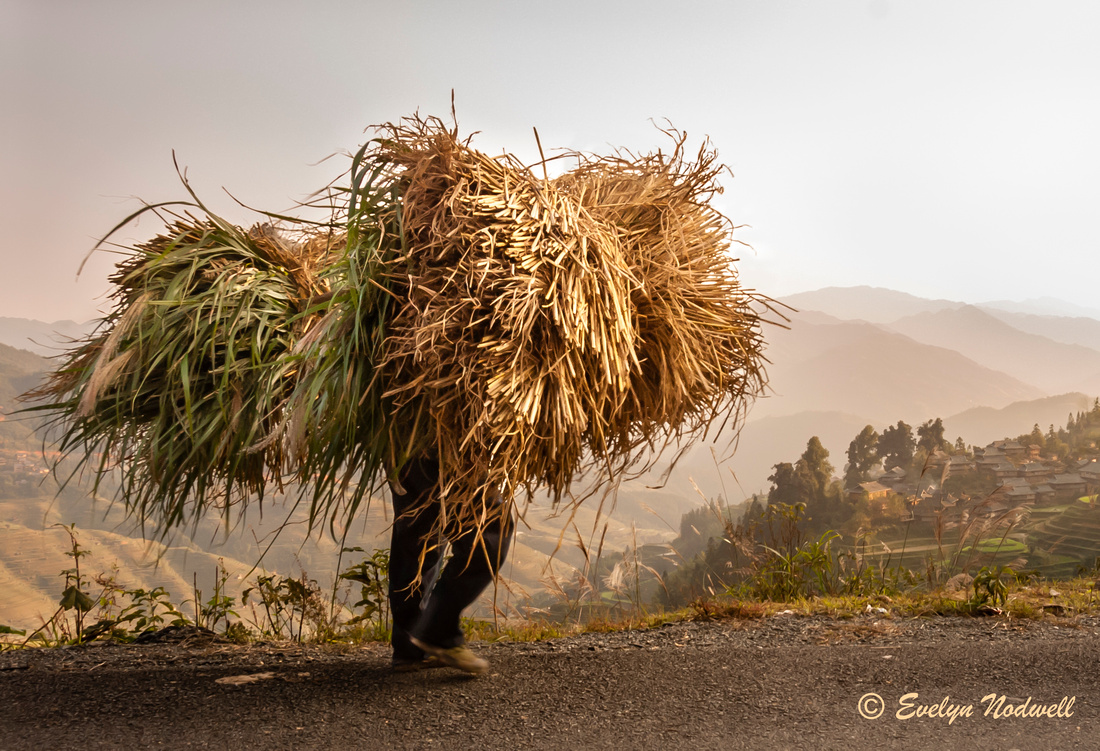 Evelyn just discovered that BBC News included her winning image in their coverage of the International Garden Photographer of the Year competition's 10th Anniversary.
International Garden Photographer of the Year is the world's premier competition and exhibition specializing in garden, plant, flower and botanical photography. The competition is open to everyone anywhere in the world with no distinction being drawn between professional and amateur photographers.
A major exhibition of winning photographs is staged annually at the Royal Botanic Gardens Kew, with touring exhibitions in the UK and over the world following. A book is published and media coverage is extensive.
The BBC posted the winning garden photographs in the In Pictures section of their website on February 4, 2017. Click on the link below and scroll down to the Bountiful Earth category.
Winning photos of great gardens - BBC News
posted by Ted Nodwell