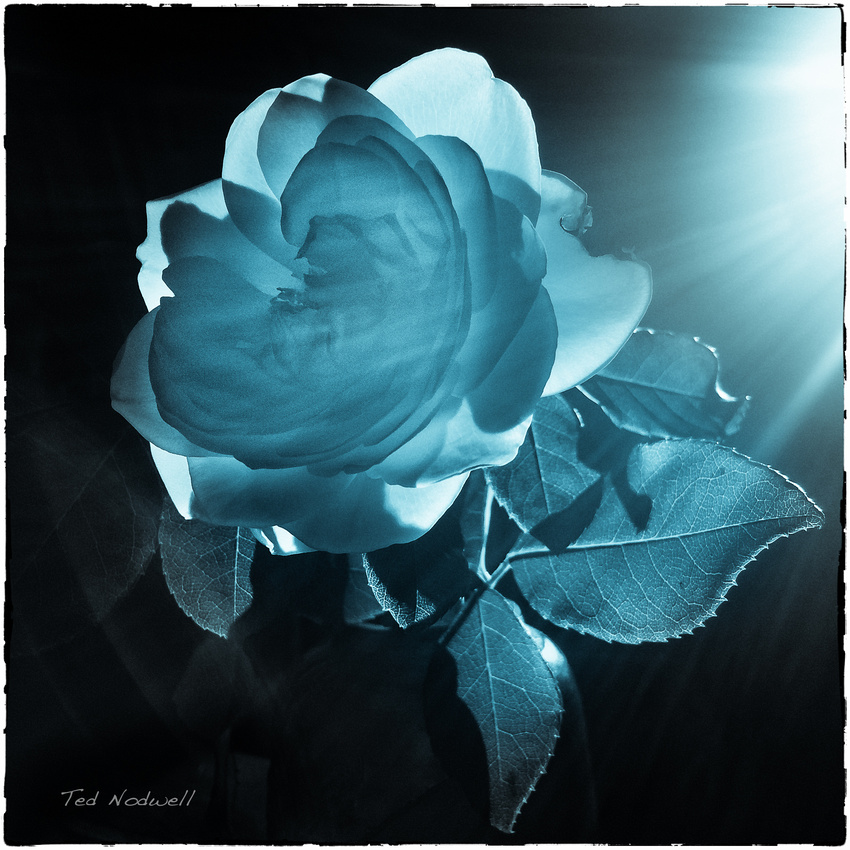 Why take a photograph with my iPhone when my pro camera is close at hand?
Fun. Exploration. Experimentation. These are ingredients in the recipe for artistic vision. Even if the result comes out half-baked, nothing is lost. In fact much is gained.
For every creative photographer playing with images is "time well wasted".
posted by Ted Nodwell